"Excellent Physical Therapy and excellent service! Dr. Stophlet is great and helped me recover from a back and shoulder injury."
— Donna B
Holistic Care for the Whole Body
Are you or a loved one suffering from new or chronic pain related to:
Bad posture? Major accident? Athletic injuries?
---
Nextgen Wellness Clinic's mission is to provide the highest quality, individualized treatment that yields the fastest results.
One of the most common and well known therapeutic procedures performed by doctors of chiropractic is spinal manipulation (sometimes referred to as a "chiropractic adjustment"). The purpose of spinal manipulation is to restore joint mobility by manually applying a controlled force into joints that have become hypomobile – or restricted in their movement – as a result of a tissue injury. Tissue injury can be caused by a single traumatic event, such as improper lifting of a heavy object, or through repetitive stresses, such as sitting in an awkward position with poor spinal posture for an extended period of time.
NextGen also consults and works with major corporations on prevention and treatment of acute and cumulative traumas that are commonly associated with the workplace. Utilizing FDM and chiropractic treatments, we work to resolve conditions such as:
Back Pain
Neck Pain
Headaches & Migranes
Joint Pain
Herniated Disc
Sciatica
Carpal Tunnel Syndrome
Tennis Elbow
Golfer's Elbow
Shoulder Impingement Syndrome
Plantar Fasciitis
Frozen Shoulder
While you may consider chiropractic a treatment post-injury, we often provide pediatric and prenatal chiropractic care. With the changes that occur in a woman's body pre- and post-partum, it is essential for women to receive chiropractic care before, during, and after pregnancy to ensure proper alignment of the spine and maximal function of the nervous system.
To get that competitive edge to help you perform your best on and off the field, book your chiropractic consultation today.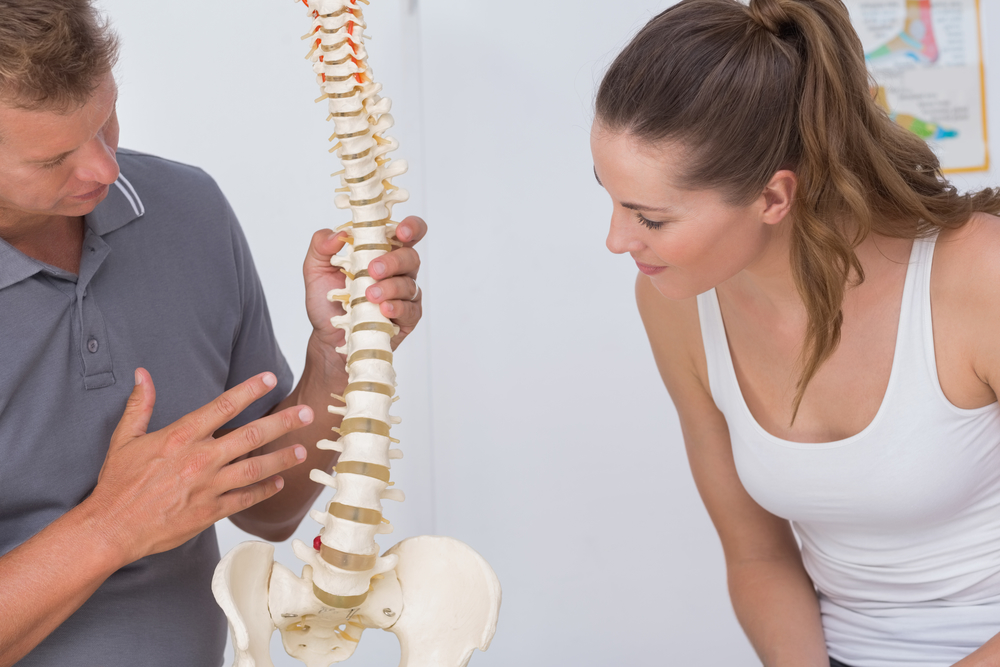 Meet the Team
Russell B. Skinner, MD

Russell B. Skinner, MD



  Medical Director

Charles Ortega, PAC, MPAS

Charles Ortega, PAC, MPAS



  Master Of Physician Assistant

Dr. Grant Stophlet, PT, DPT

Dr. Grant Stophlet, PT, DPT



  Director, Physical Therapy

Jeffrey Fritz, MD

Jeffrey Fritz, MD



  Anaesthesiologist

Dennis Hines, MS, LPC, MAC

Dennis Hines, MS, LPC, MAC



  Counseling

Jack Currin, Ph.D.

Jack Currin, Ph.D.



  Clinical Psychologist

Hunter Jochem, CEO

Paul Sorrels, Ph.D.

Paul Sorrels, Ph.D.



  Psychologist

972-382-9992
LET'S GET STARTED, YOUR HEALTH IS WORTH IT.